What are composite images?
Composite images are made up of two or more photographs, which are blended together to create one final image. Composite photos can vary greatly in complexity depending on how many images are needed to create your desired image.
Does your child have a favourite disney princess or superhero? Maybe a favourite animal? I can help you create a special image, perfect for any bedroom wall! See below for some examples.
Prices vary depending on the complexity of your image, feel free to contact us to discuss pricing.
Gift Voucher available, perfect as a birthday or christmas gift.
"You can't depend on your eyes when your imagination is out of focus."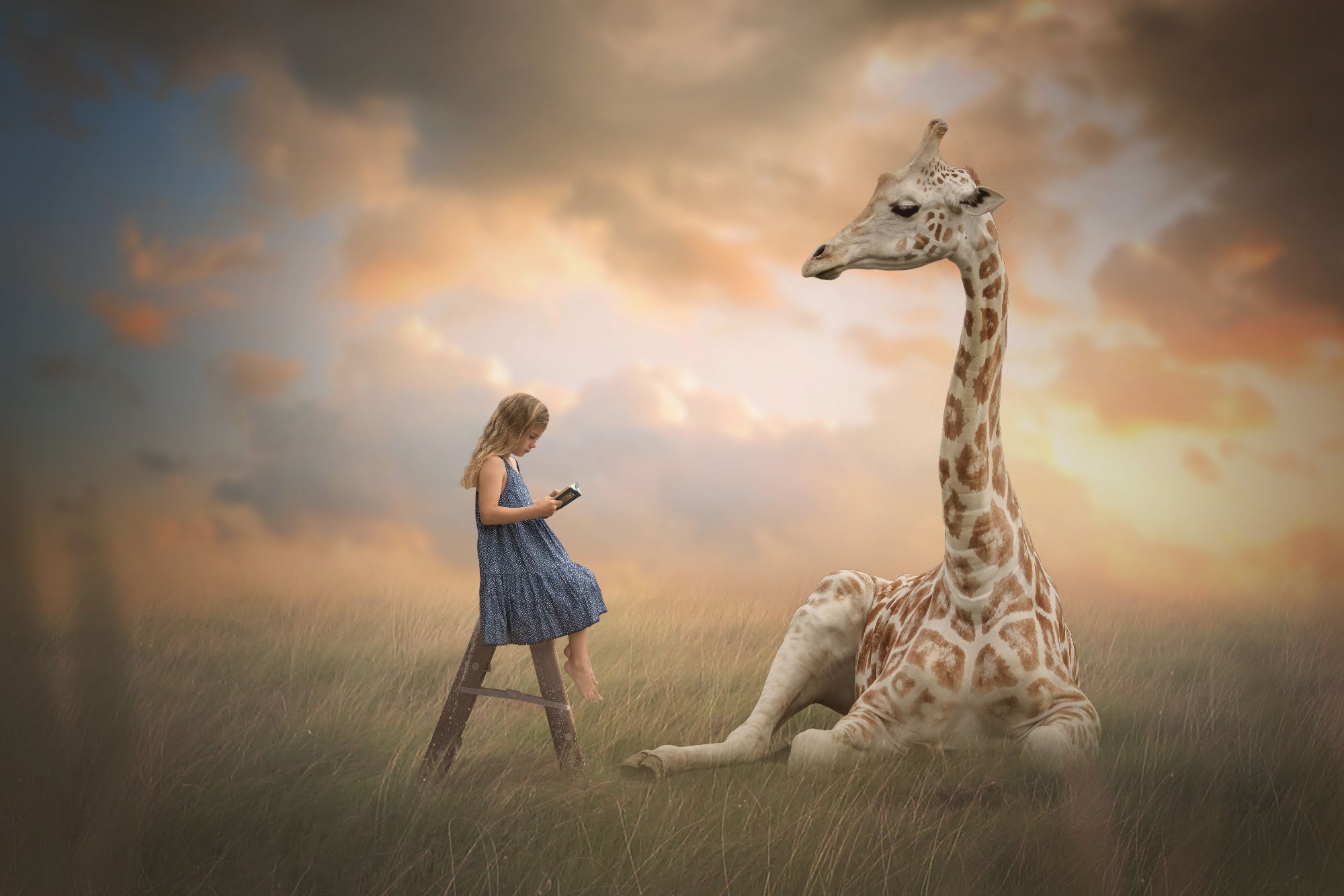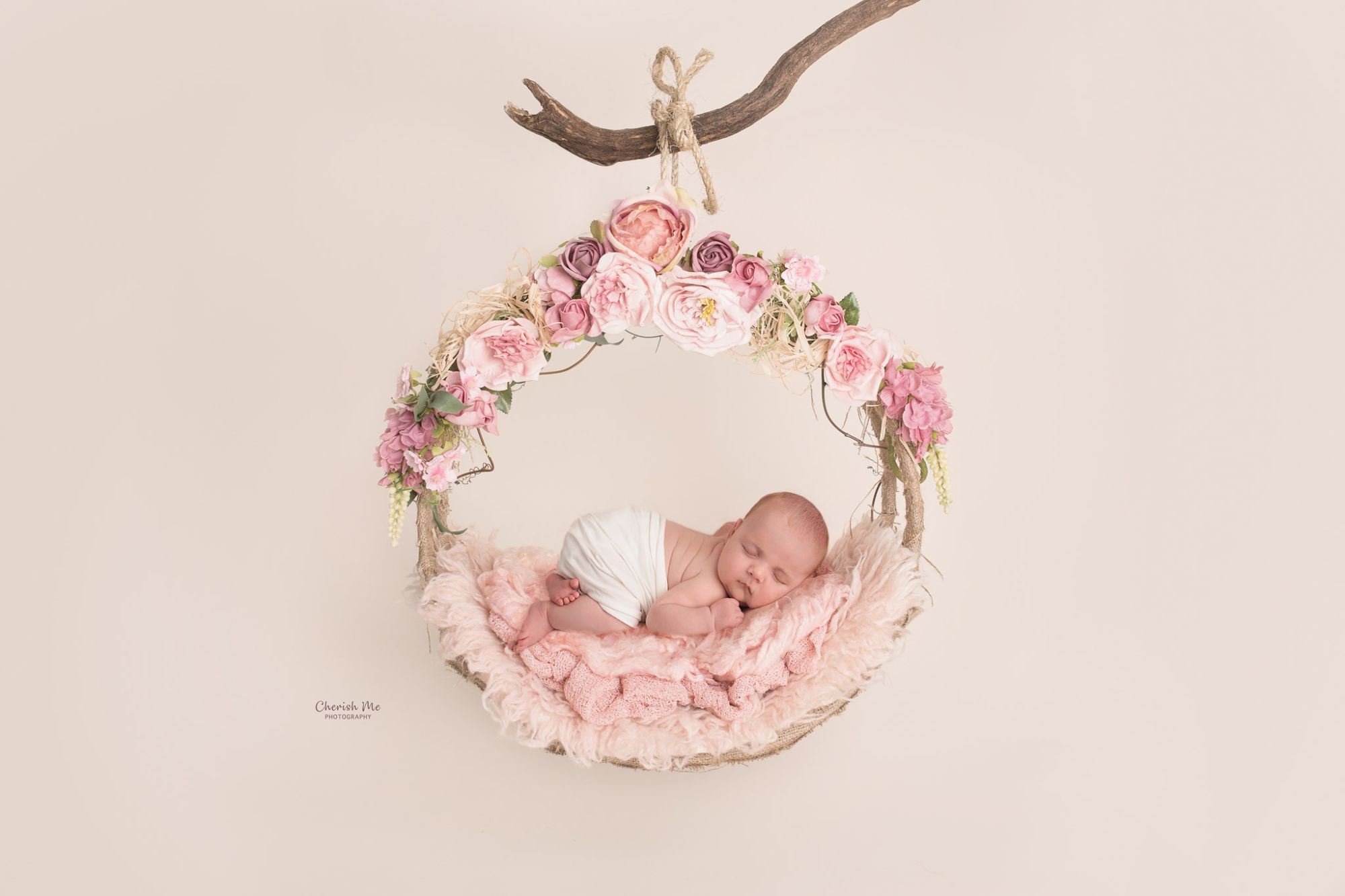 "Your imagination should be used not to escape reality but to create it."