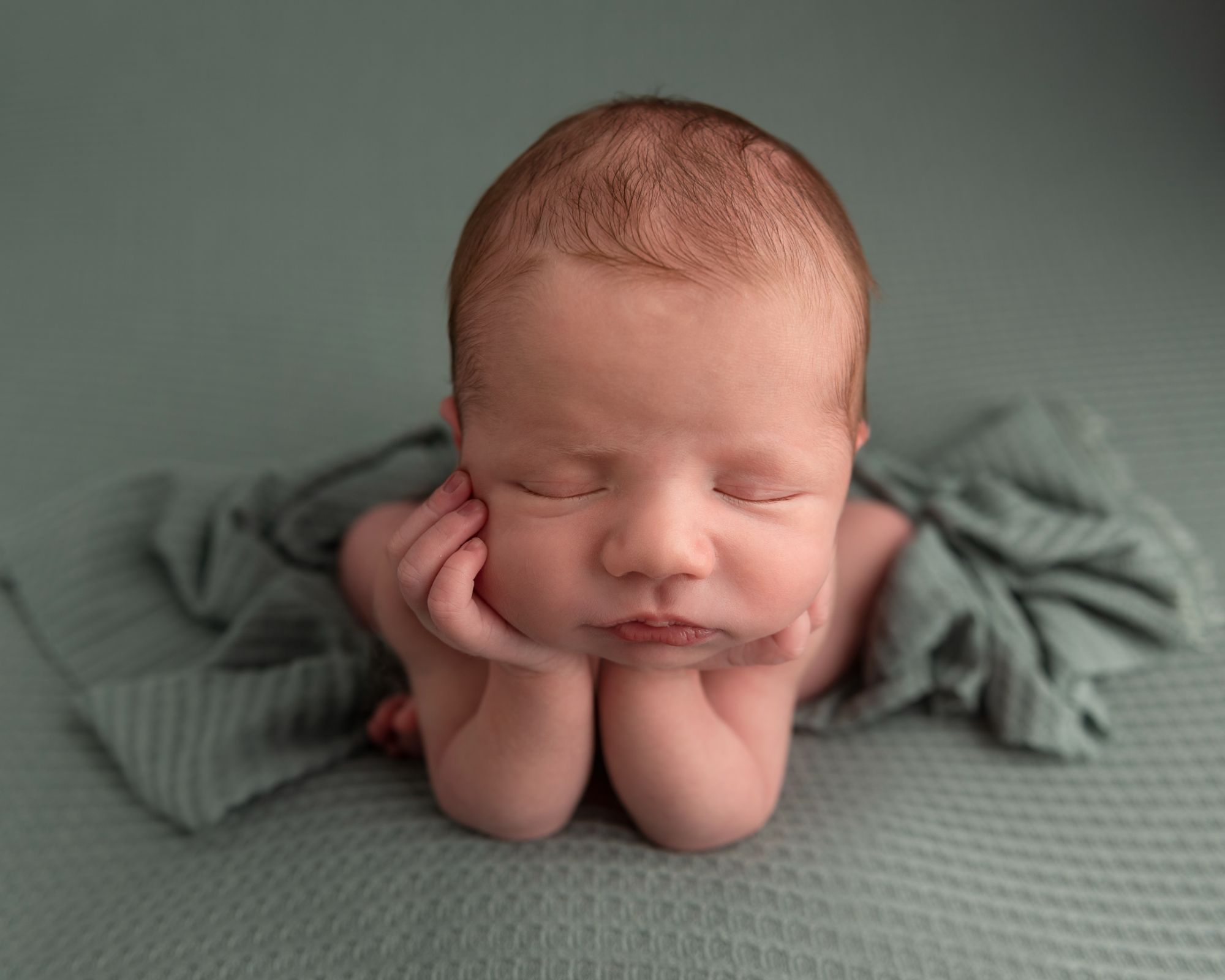 Child & Family Photographer, with a passion for composite photography.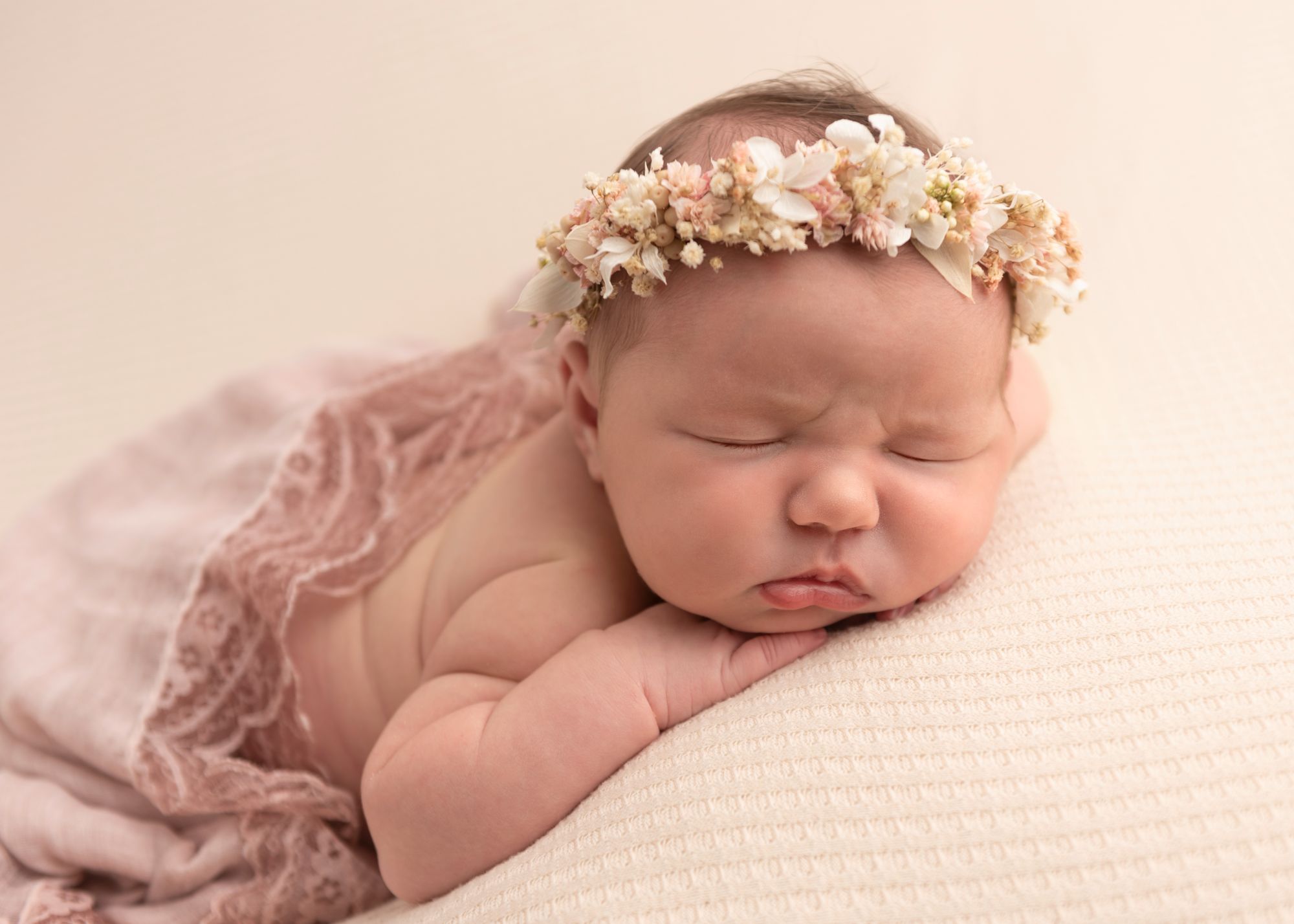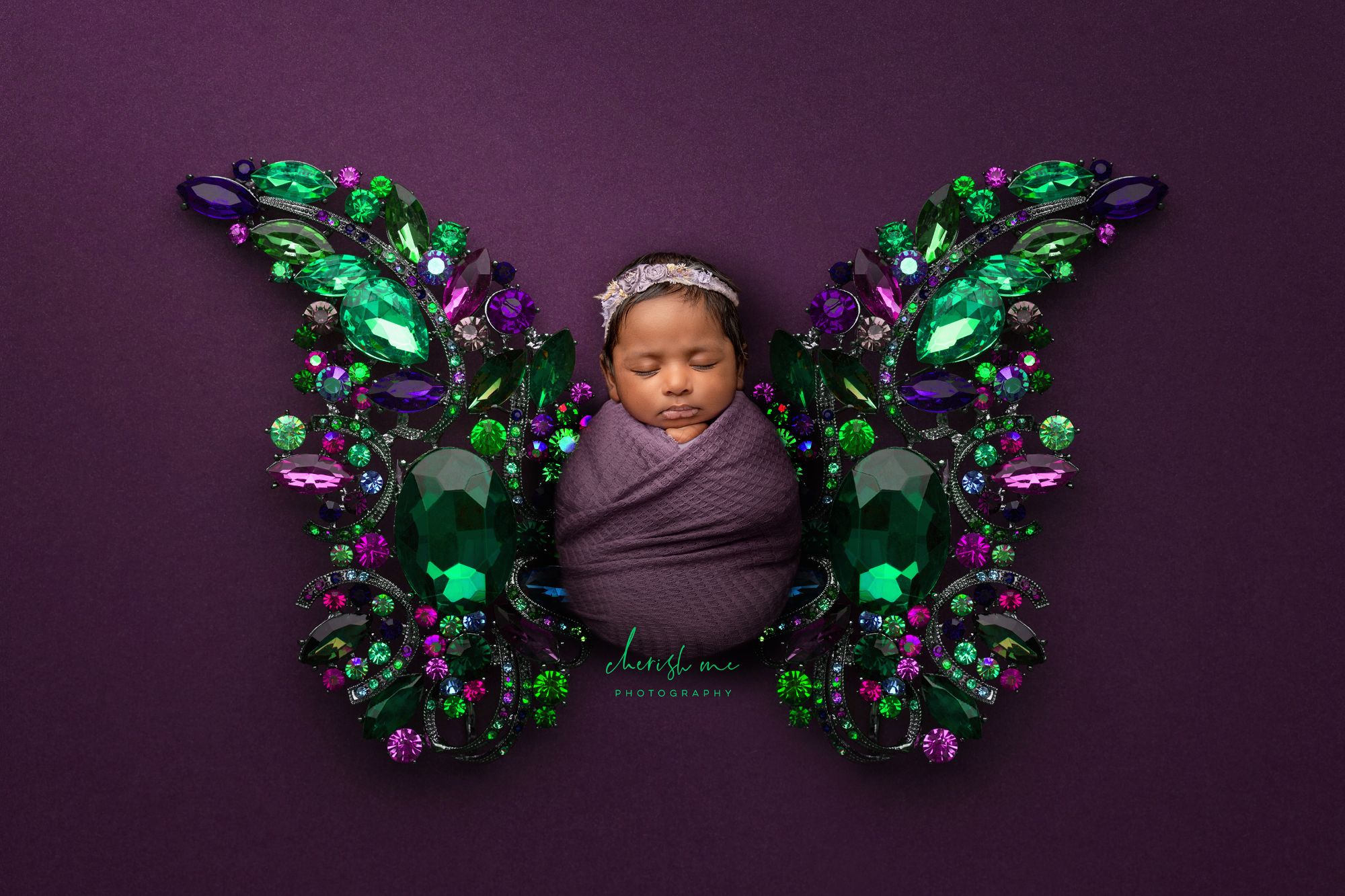 Hello! Welcome to Cherish Me Photography!
I'm Suzanne, a family and child photographer based in Milford Haven, Pembrokeshire.
We all know that time flies, it's true, days, weeks, months pass and before you know it, that special moment becomes just a memory, whether it's a new addition to the family, capturing your growing children, or a photograph of all the generations, family photos are one of the most cherished treasures we can posses, your family's life deserves to be documented, and preserved for future generations to love and appreciate.
I offer a variety of different photography sessions, so feel free to have a browse through my website, if you have any questions, or to book, you can either contact me through my 'Contact Me' page or via my Facebook page.
I look forward to capturing beautiful memories for you!
Suzanne. X