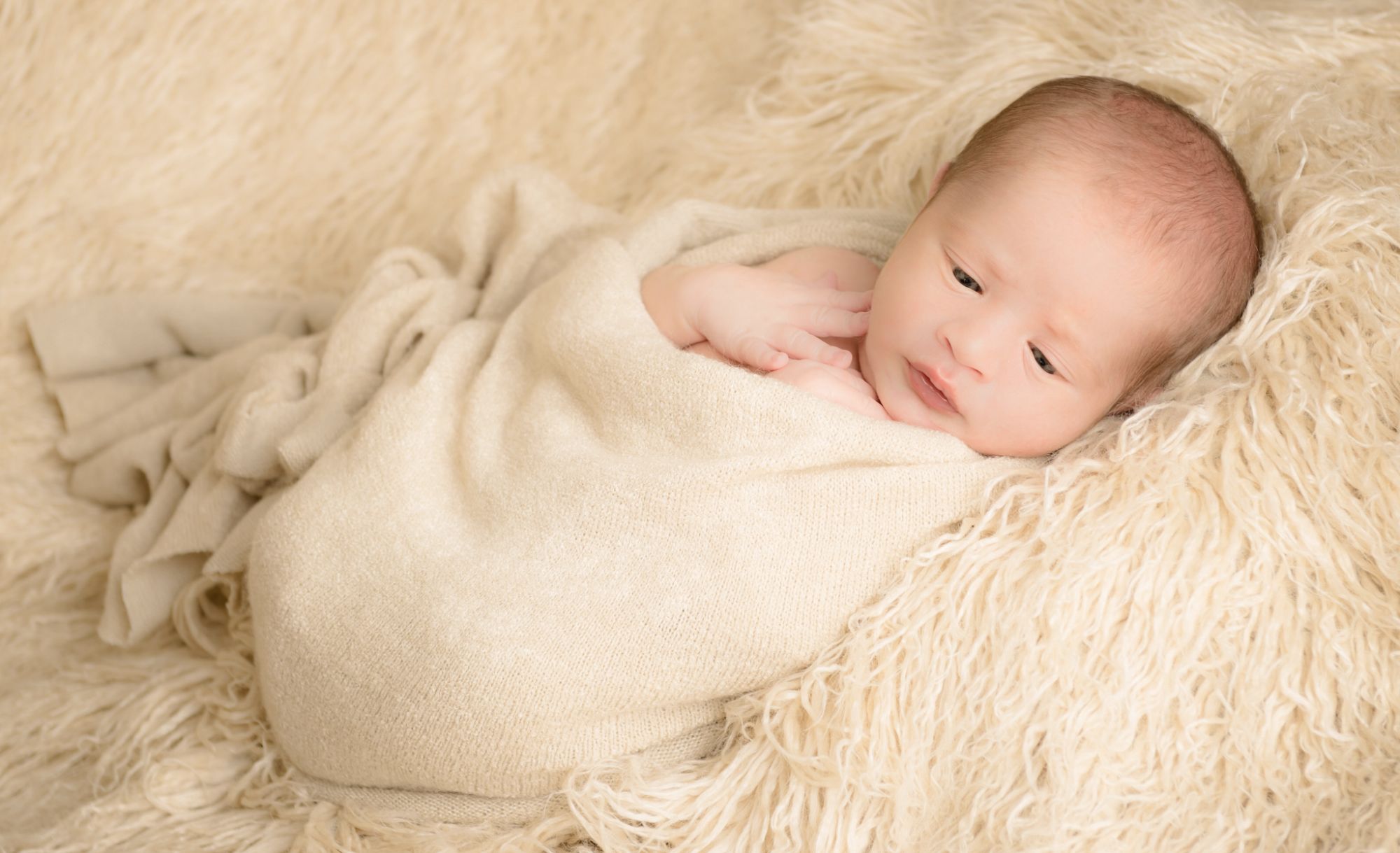 Specialising in Newborn, and Child Photography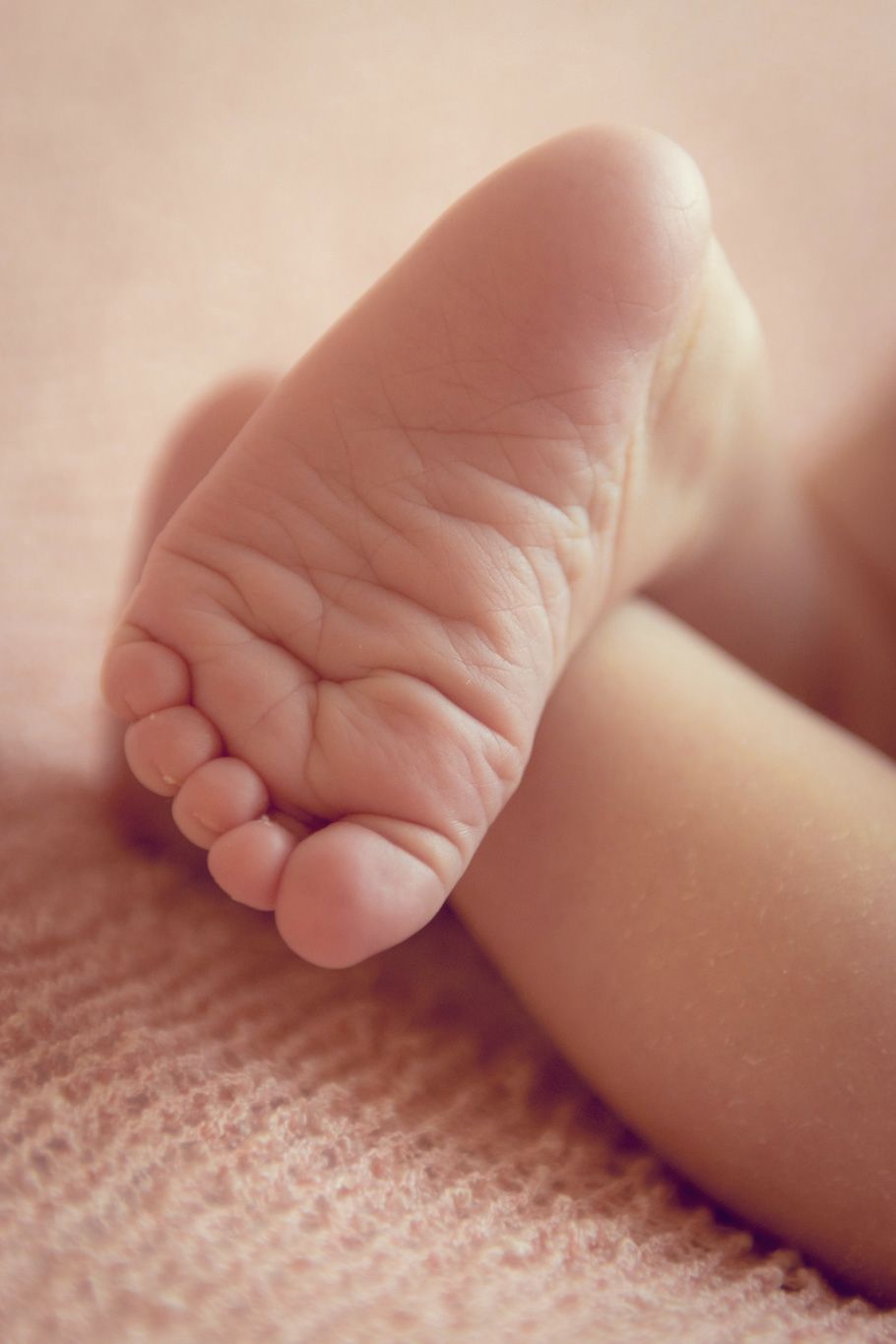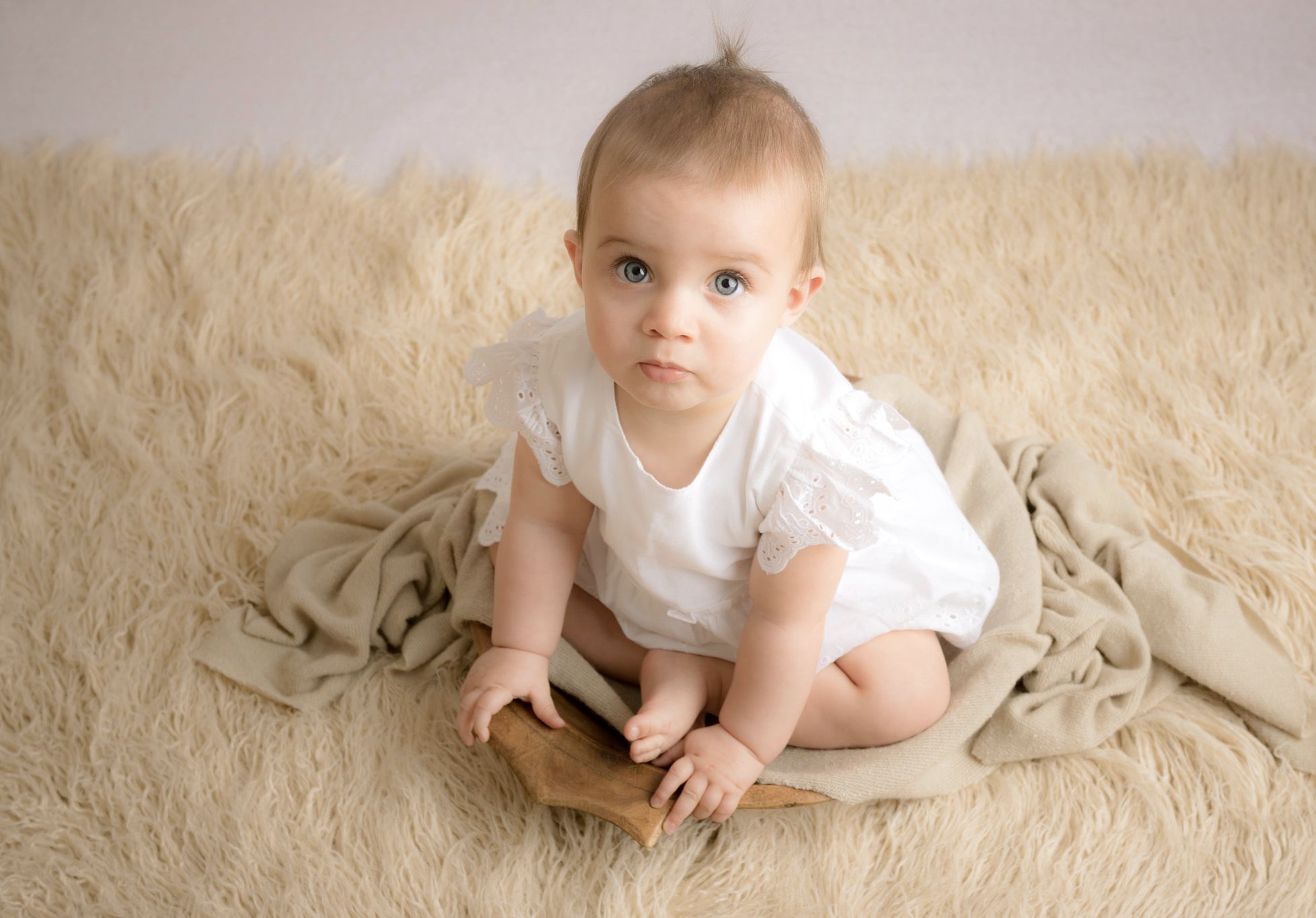 **MODEL CALL** CHERISH ME PHOTOGRAPHY ARE LOOKING FOR NEWBORN MODELS AGED 5-10 DAYS FOR PORTFOLIO BUILDING, ARE YOU OR ANYONE YOU KNOW EXPECTING SOON? OR HAVE YOU JUST WELCOMED YOUR GORGEOUS LITTLE BUNDLE INTO THE WORLD, PARENTS WILL NEED TO BE HAPPY FOR IMAGES TO BE USED FOR PORTFOLIO AND ADVERTISING PURPOSES, AND YOU WILL RECEIVE 3 DIGITAL IMAGES AS A THANK YOU. NO HIDDEN CHARGES, FOR MORE INFORMATION GET IN TOUCH THROUGH OUR CONTACT US PAGE OR VIA FACEBOOK.
Welcome to Cherish Me Photography, where we specialise in Newborn and Child Photography.
A little bit about me
Let me introduce myself, I'm Suzanne, a wife and mum of two wonderful children, my love for capturing beautiful images started when my daughter was born and has grown ever since.
We all know how quickly the first weeks of life go by, and its easy to forget all those tiny little details, and whilst capturing these moments you can rest assured that your little bundle is in safe hands as safety is always our number one priority .
Newborns need to be handled with utmost care so ths is why I am fully trained in Newborn Posing and Safety Techniques as well as being Fully Insured.
For more information or to book please visit our Contact Us Page